Along with marking the beginning of spring, March 21 is the International Day of Forests, serving as a leafy reminder to respect and protect some of our richest, most important ecosystems.
If you find yourself thinking about majestic bark-clad creatures when examining paper product labels at the store, you're part of a growing trend: 86% of consumers say they check a product's information before buying it. Don't worry about sorting through all the options on your own though, FSC is here to help you get your hands on goods made with the same kind of care for forests that you have.
THE BEST ITEMS FOR HIGHLIGHTING YOUR WOODLAND REVERENCE
To enjoy the majesty of our forests, nothing beats getting out there and surrounding yourself with trees as far as the eye can see. And when it comes to what to wear to take you there, Allbirds' Tree Pipers are the sustainable shoes you can feel good about lacing up. Made with eucalyptus tree fibres sourced from FSC-certified forests, this classic low-top cut is as light as it is breathable.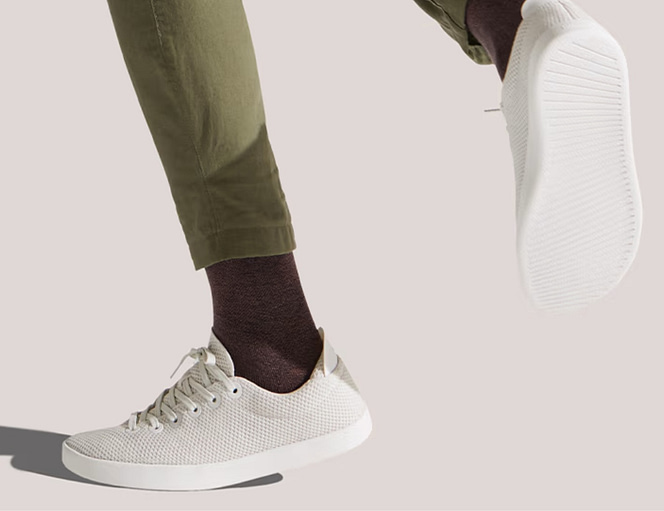 If you're bringing your littlest tree lover along for an outdoor jaunt, be sure to pack some Cottonelle Freshcare Flushable Wet Wipes to make any on-the-go clean-ups an easy and eco-friendly affair. Made with 100% plastic-free, biodegradable plant fibers, these gentle and effective single-use cloths are completely safe for a voyage down the pipes.
Along with being sure to seriously up the style of your evening meals, the Van Natural Wood Dining Table by Leanne Ford from Crate&Barrel is a gorgeous piece of FSC-certified furniture crafted from European white oak. Naturally coloured to leave the intricate wood grain as visible as possible and designed as an inverse triangle, this piece is artfully striking along with being responsibly created.
After a long day of galivanting in nature, there's nothing quite like kicking back with a hearty meal to let the whole experience sink in. If a piping hot bowl of spaghetti is your go-to on these occasions, the Williams Sonoma Sustainable Wood Pasta Fork is the tool you'll want to have on-hand. Crafted from FSC-certified walnut with a durable function-first outlook, you'll be stylishly scooping your way through those meatballs for years to come.
Those with musical bones and a dedication to fighting climate change should try strumming the Martin & Co.'s 00L Earth Guitar, which is the only plastic-free instrument of its kind in production today. Tote it around in its hemp bag and you might just get others to tune into that sustainable sound.
Visit ShopFSC.ca for hundreds more FSC-certified products
To learn more about FSC and what we do, please visit www.ca.fsc.org
Copyright 2023