When you're going to play outside, it makes sense to do so while wearing or toting items that were designed with those natural spaces in mind. It doesn't matter if you're headed to the beach, the woods or your favourite city park, there are FSC-certified products that can help you put your green foot forward, by ensuring you're caring for the ecosystems that double as your playground.
For those trying to support healthy forests, the FSC label is a trusted seal since, according to Global Consumer Research, seven in 10 shoppers who recognize the logo say it motivates them to make a purchase.
HOW TO GREEN YOUR OUTDOOR ADVENTURES
Clocking in at under 2.5 lbs, Lululemon's the (Un) Mat is the natural rubber, lightweight option you'll want to bring along, unroll, and go through your flow with a view. Whether you strike your poses in front of a sweeping mountain-scape or on a soft forest floor, this reversible mat is adaptable to your mood and practice. Its textured side can meet all your needs for extra grip, while the smooth side is perfect for when relaxation calls.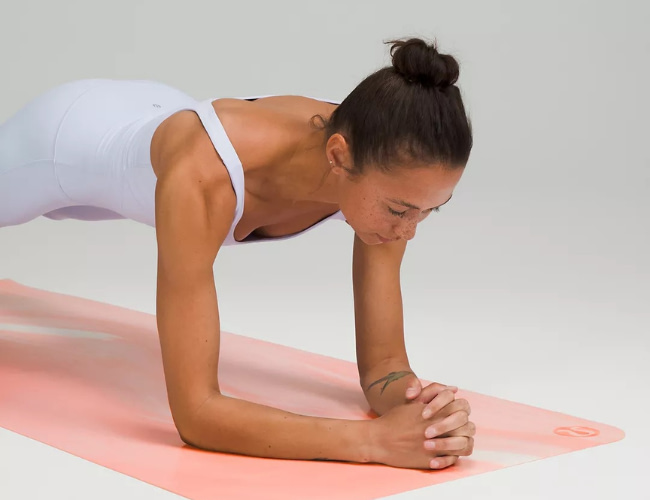 Extra cold waters call for additional protection, and these Patagonia R3 Yulex split toe booties deliver just that, along with added control and grip thanks to their unique internal split toe design. Fair trade-sewn and laminated with solvent-free glue, this foot-ccessory considers both the wellbeing of its makers and the oceans they wade into.
If you're on the move and want to take your tunes with you, House of Marley Smile Jamaica wireless earphones will do the trick with a neck band that keeps your buds in their place. Made with FSC-certified wood, post-consumer recycled polyester and recyclable aluminium—all delivered in 100% recyclable packaging—you and your ears can rest easy knowing that care for the planet went into every design facet.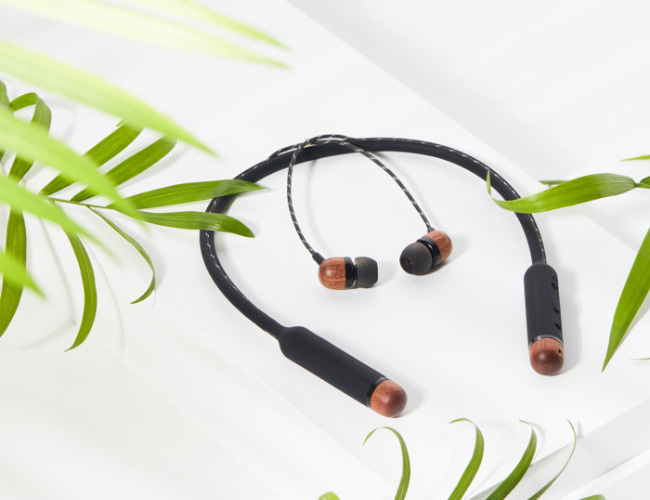 The new carbon-neutral Allbirds women's tree flyers are the sustainable shoes you'll want to lace up when you're looking for that maximum spring, delivered thanks to the castor bean used in the 48% bio-based mid-section of the FSC-certified rubber sole. While your feet are busy with all that bounce, air will keep flowing through so you can comfortably keep your cool with the help of the FSC-certified TENCEL upper.
When taking your mini-me out to chase some waves, Patagonia's kids R2 Yulex front-zip full suit adds a splash of fun to keeping a warm body temperature. The orange and blue tiger pattern on this neoprene-free number—made with FSC-certified Yulex, natural rubber and recycled polyester—brings the wild side along for the ride.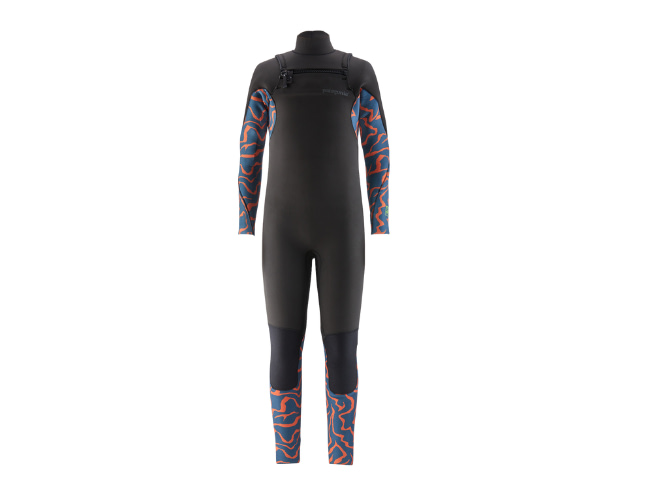 Visit ShopFSC.ca for hundreds more FSC-certified products
To learn more about FSC and what we do, please visit www.ca.fsc.org
Copyright 2022