Since the season of merriment is here, it's time to put on your host hat for all those good-cheer gatherings. When boisterous groups come around, it can be tough to keep an eye on eco-consciousness, but we've got you covered thanks to easy swaps and additions to your home holiday hosting roster.
With 86% of consumers stating they check product information to make greener choices, you're not the only one keeping an eye on the planet. From FSC-certified furniture to everyday goods, here's how you can make environmental friendliness a plus one at this year's festive get together.
MAKE YOUR HOLIDAY PARTY AN ECO-FRIENDLY BASH
Crafted from a single piece of wood, the Williams Sonoma FSC-certified ash wood serving spoon will quickly become your righthand kitchen helper thanks to its versatility and beautiful shape. Except to call on it from when you're stirring your cranberry sauce to serving up that show-stopping main.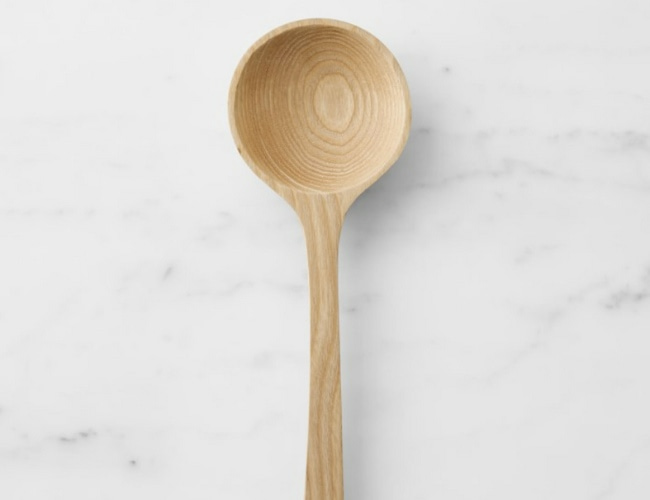 Imbibe in style by reaching into Crate&Barrel's West Natural Cane Cabinet by Leanne Ford to fish out bottles for your best cocktail concoctions. This elegant cabinet's mirrored back panels set in an airy mid-century-inspired frame will reflect all your bartending flare too.
For extra seating with a healthy dose of panache, the West Elm Midcentury Bench is the perfect addition to your sustainable home furnishings for the holidays and beyond. The ethically sourced wood that's kiln dried for extra durability is the perfect match for this pecan-finished timeless design, making it a sure-fire find for years to come.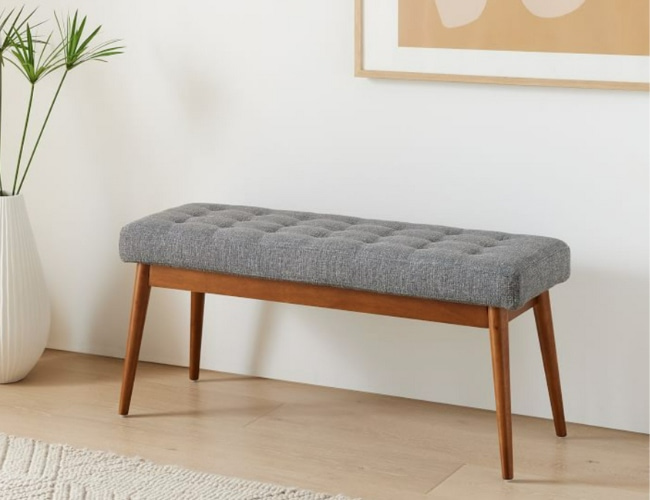 The holidays are the perfect moment to add a little extra oomph, and nothing provides that rich hit quite like On the Bend's Maple Butter. From their sugarbush nestled just under an hour south of Ottawa straight to your dessert table, this carefully made luscious treat will have guests circling back for more.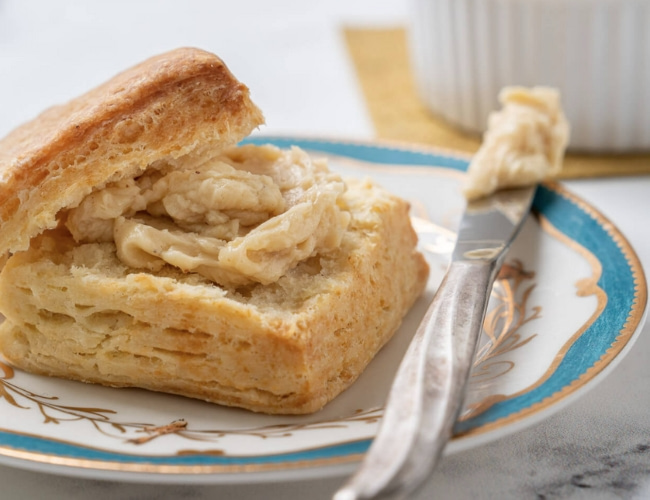 When aiming to be the host with the most, Attitude's biodegradable baby diapers are the extra inclusion in your bathroom that parental friends and family will be happy to have on-hand. Made with 50% natural and renewable raw materials, they're still just as reliable for controlling moisture and avoiding leaks.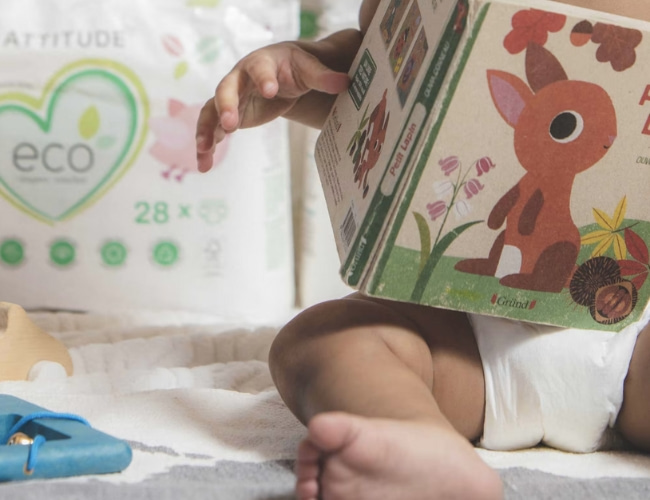 Visit ShopFSC.ca for hundreds more FSC-certified products
To learn more about FSC and what we do, please visit www.ca.fsc.org
Copyright 2022