Ten years ago this month the UN General Assembly declared March 21 the International Day of Forests to encourage their sustainable management. Forests are critical to fighting climate change and nearly 1.6 billion people around the world depend directly on them for food, shelter, and as a source of income.
Many of us are choosing to support sustainable forestry through our purchases. In fact, research from FSC and GlobeScan indicates that 86% of consumers say they make informed choices by checking product information before buying. FSC's "check-tree" logo, which can be found of thousands of FSC certified products, makes it easy to do just that.
So, this spring, as we shake off winter's grip, let's refresh and renew with these top forest-friendly picks from ShopFSC.ca.
---
REFRESH AND RENEW THE HOME
Crafted from FSC-certified Eucalyptus Grandis wood, Pottery Barn's Indio FSC Eucalyptus Coffee Table elevates any living space with an effortless, sun-kissed ambiance. The table's kiln-dried hardwood and mortise-and-tenon joinery offers durability for both indoor and outdoor use.
Looking for more? The Indio collection includes standout lounge chairs and barstools.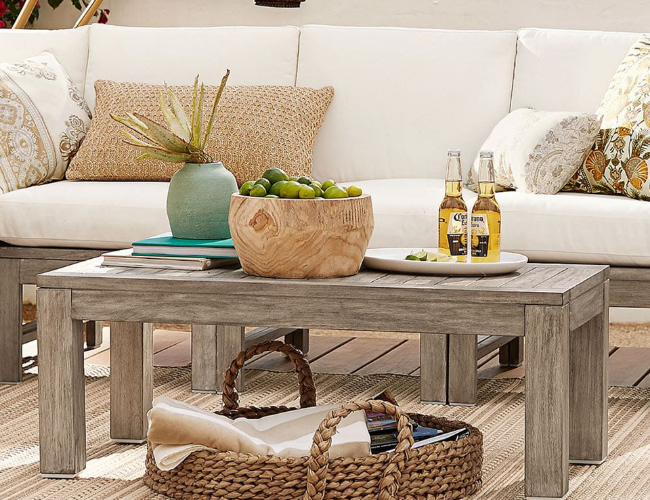 This 72" floor mirror from West Elm is sure to open up any space. With an FSC-certified eucalyptus frame and a water-based warm walnut finish, it's the perfect piece to help refresh bedroom decor.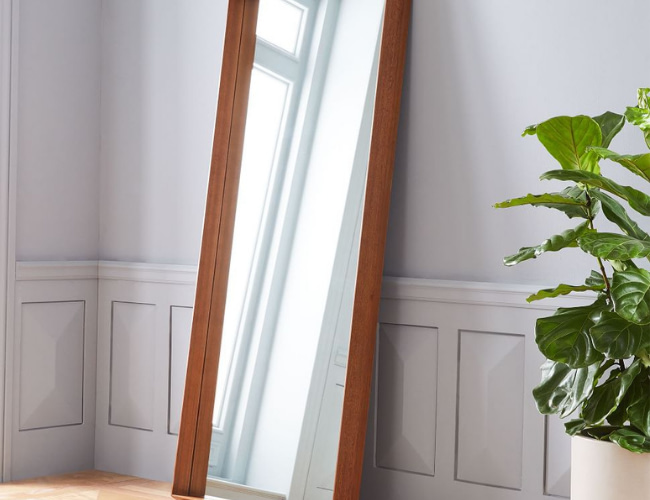 Finally ready to tackle that DIY project or repair? Finding the right tool is key. This FSC-certified Amazon Basics Hickory Handle Claw Hammer with its balanced weight and comfortable grip, is ideal for any home improvement project.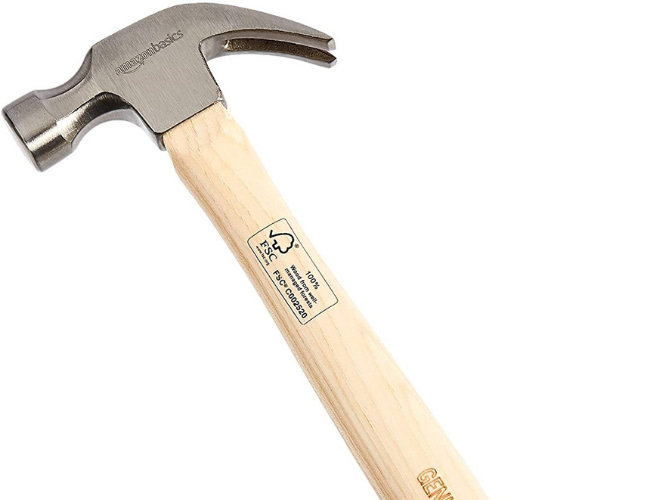 ---
NEW SEASON WELLNESS
Lululemon's must-have for both yoga beginners and seasoned aficionados, the Take Form Yoga Mat is made with FSC-certified natural rubber. Personalize your spring wellness journey by choosing from up to 11 colour options.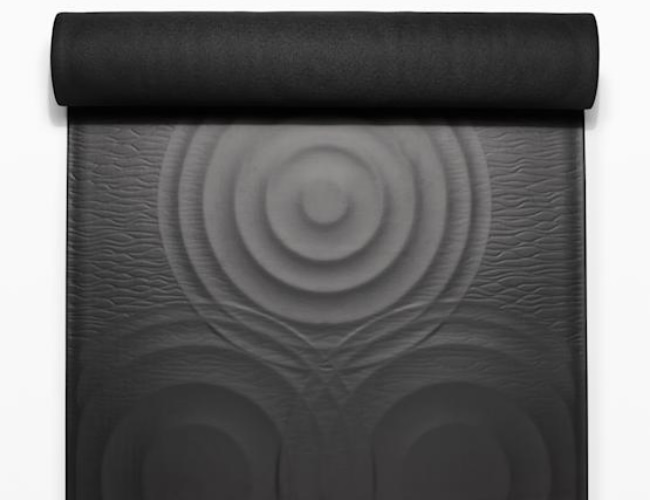 Allbird's iconic Tree Runners are built with sustainable forestry practices in mind—its FSC-certified TENCEL™ Lyocell (eucalyptus tree fiber) upper is complemented by shoelaces made from recycled plastic bottles. Put a spring in your step with these easy-to-wear, lightweight sneakers.
---
THE GREAT SPRING CLEAN
They don't call it the quicker-picker-upper for nothing! Get the best for your spring cleaning with Bounty paper towels.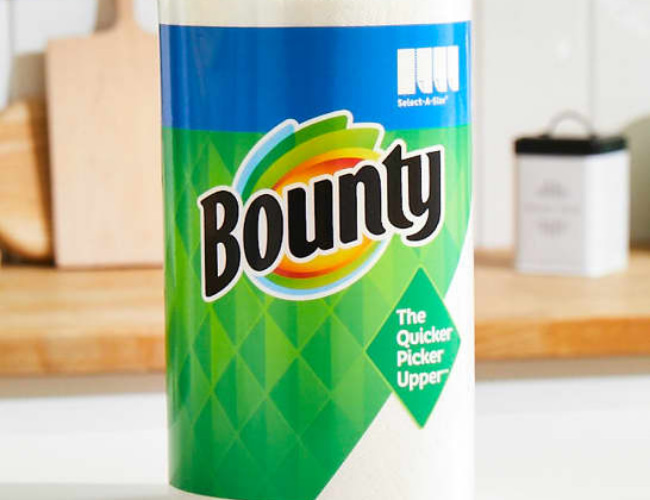 ---
SPRING IS MAPLE SYRUP SEASON
If you're local to the Ottawa region, On The Bend Sugar Shack has you set for maple syrup season! Maple syrup comes in different grades and flavours: drizzle your pancakes with Amber Syrup and switch to Very Dark Syrup for sweet sauces and glazes.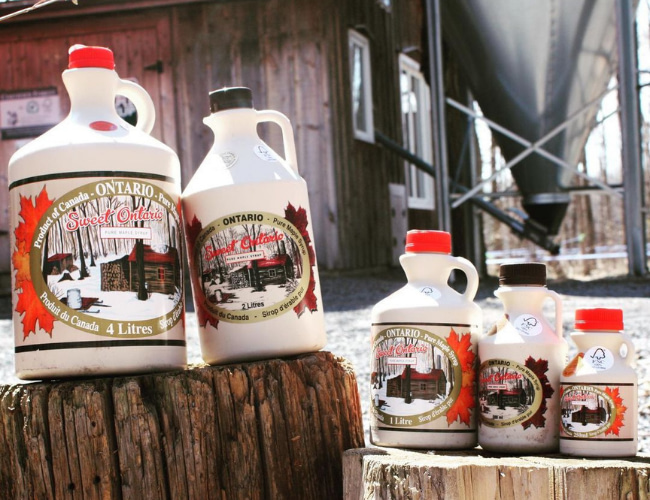 ---
Visit ShopFSC.ca for hundreds more FSC-certified products
To learn more about FSC and what we do, please visit www.ca.fsc.org