Every year in the deep days of winter, a little heart-riddled day rears its head to get people to cozy up and share the love. With billions of dollars spent on Valentine's Day gifts each year, it's a great idea to use your cash wisely and make your token of appreciation a gift for the forests too.
Consider ditching the chocolates, flowers and jewelry to show your special someone you care with a little more thoughtfulness. You don't have to look too far to find the perfect present though; we have all the right FSC-certified products to help you go the extra mile on this day designed for lovers.
PUT FOREST-LOVING FAVES IN CUPID'S BOW THIS YEAR
If you share your partner's affections for their love of baking, then the Williams Sonoma Sentiment Heart FSC Silicone Spatula should be on your gift list this year. With an FSC-certified wood handle and BPA-free, dishwasher-safe head, this heart-designed item is built to last, much like you and your loved one's bond.
Your sweetheart deserves something equally sweet and, when it comes to adding that lovely little extra something, On the Bend's maple sugar is one of the tastiest sustainable products you can get your hands on. Considering you'll want to use it to liven up coffee and add some Canadian-style crunch to ice cream alike, this treat might not make it through the end of the season.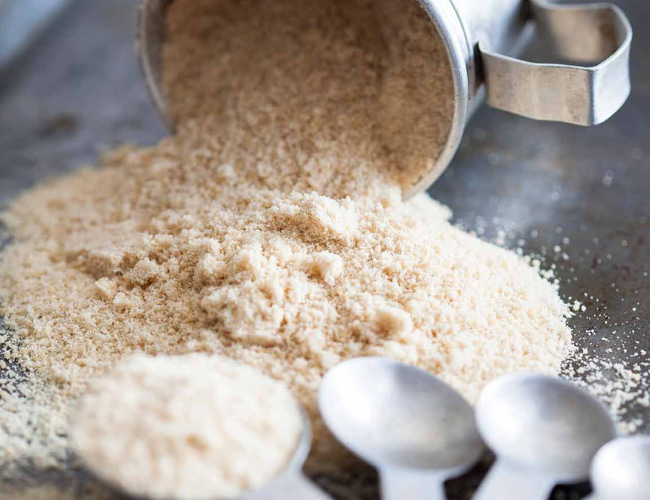 The Amazon Basics hickory wood handle claw hammer is the perfect gift to make your handy Valentine feel seen (or to send a message that something's in need of a fix). This tool with a hickory handle comes with a 550-piece assortment of nails, so you can start thinking up projects as soon as you click purchase.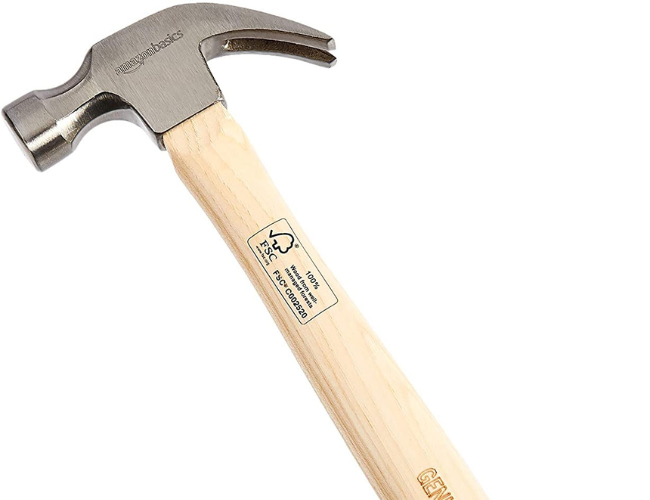 It doesn't matter whether you or your significant other is the one with a musical ear, the Martin & Co. Concert Uke can either be the ticket to your romantic serenade or the instrument they need to bust out their own strumming chops. The 100% FSC-certified mahogany, environmentally friendly ukulele is carefully crafted to deliver perfect stability and feel, so you can easily set the tone of your next date night.
If your bedroom wares are begging for a lover's spruce-up, West Elm's Wright bed is at the helm of the sustainable home furnishings you'll want for tying the room together in an eco-conscious way. The queen or king frame's minimal design lets the rich walnut wood grain finish do all the talking, while an inclined headboard makes before-bed reading a more comfortable affair.
Visit ShopFSC.ca for hundreds more FSC-certified products
To learn more about FSC and what we do, please visit www.ca.fsc.org
Copyright 2023