Along with ants, nobody wants to invite pollution to their al fresco meals. We all love enjoying a lunch or happy hour with the sun on our skin, but according to many studies, including one by the WWF, plastic pollution increases by up to 40% during the summertime in some places.
With the warmest months of the year just around the corner, now is the season to change our plastic-laden ways, opt for forest-friendly items in the process and always remember to leave no trace. As we take to parks en masse, our top FSC-certified products can help keep your environmental impact in check.
THE BEST ITEMS FOR PACKING A SUSTAINABLE PICNIC
Greenlid's Birch Cutlery should be your go-to for turning garbage-bound plastic cutlery, of which 40 billion pieces are thrown away every year, into a distant memory. Made with strong and durable FSC-certified birch, this cutlery is 100% compostable in your at-home compost bin.
Williams Sonoma's FSC Wood Tongs are Italian-made,crafted with stainless steel and FSC-certified walnut tips that make for easy grabs for all your fresh and crunchy salads. When you're all done dishing things out, just pull on the locking mechanism so it stays closed and throw it back into your basket to clean at home.
Nothing is a match for warm weather eats quite like the smoky, sweet and rich flavours of barbecue. Whether you're pouring it onto pulled pork or sliced tofu for a perfect blanket-side sandwich, On the Bend's Maple BBQ sauce brings a hint of Canadian sweetness along for the ride. If you're prepping at home, don't forget to tuck the bottle into your bag to take along to your gathering so people can get as saucy as they like.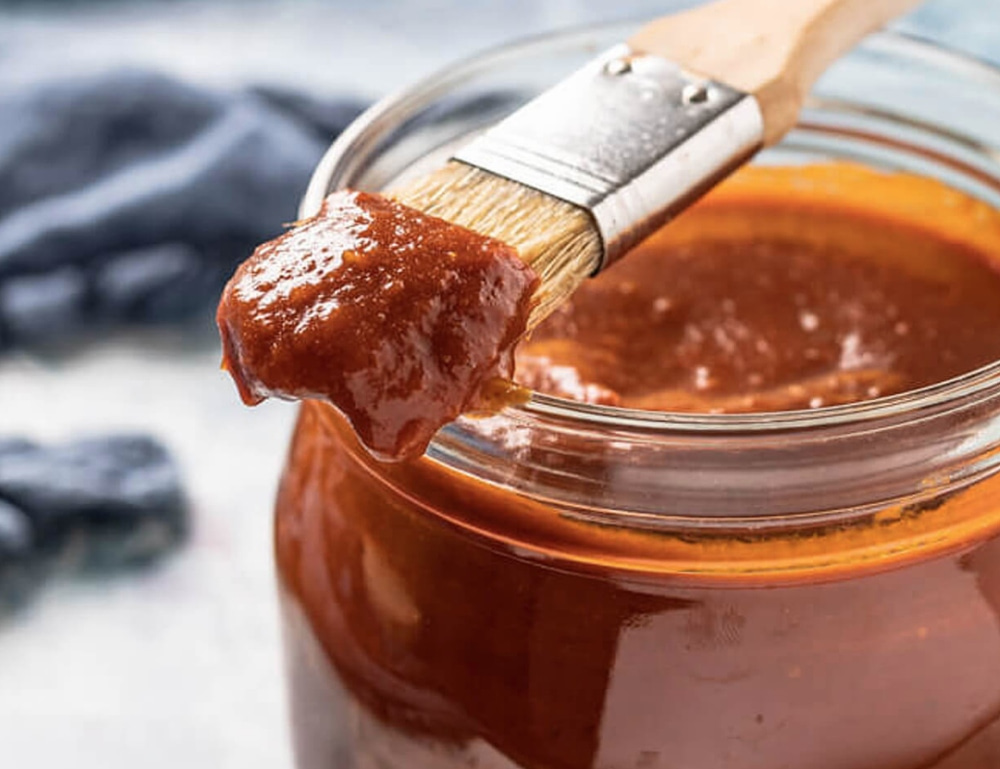 If you and your friends are going to be slathering on the BBQ sauce, you might want to throw a roll of Cascades Tuff Extreme paper towels into the mix alongside your feast to make sure you have a strong clean-up defense. Manufactured in Quebec with recycled fibers, these super-absorbent sheets are the sustainable paper towels you'll want to take outside of your home too.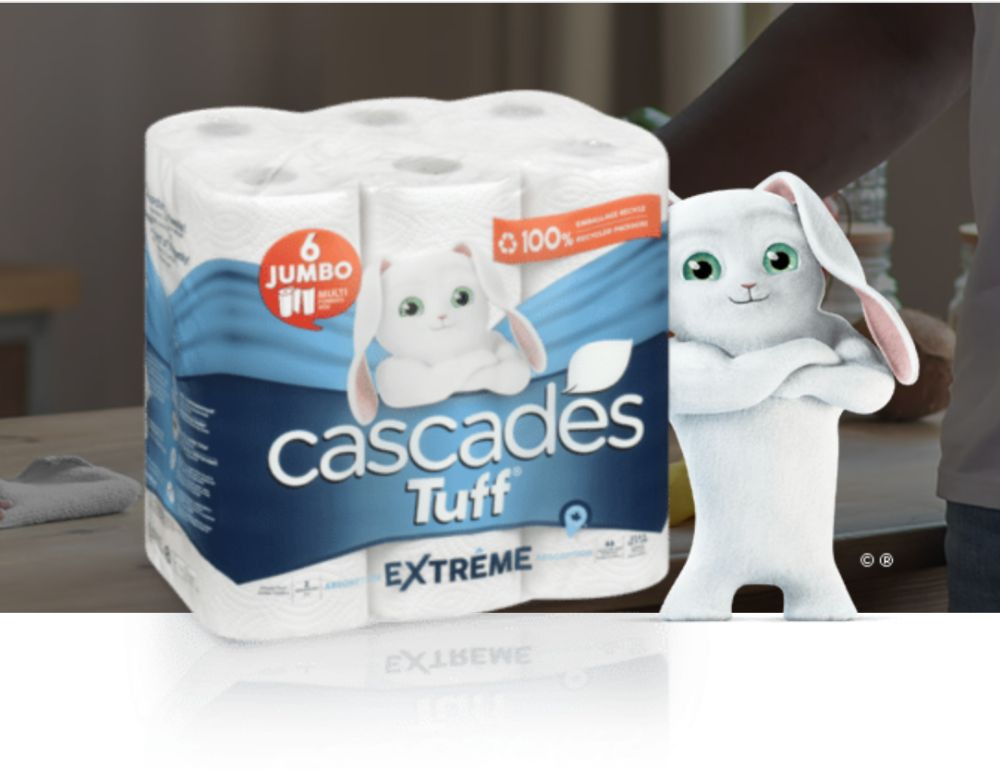 Once all your delicious dishes have been passed around, and you and your loved ones are satisfyingly stuffed, it's time to kick back in the grass and enjoy the day. Music makers can add some ambiance to this hangout with the help of the OME Cherry guitar from Martin & Co. that's crafted entirely from FSC-certified mahogany, cherry spruce, ebony and African blackwood.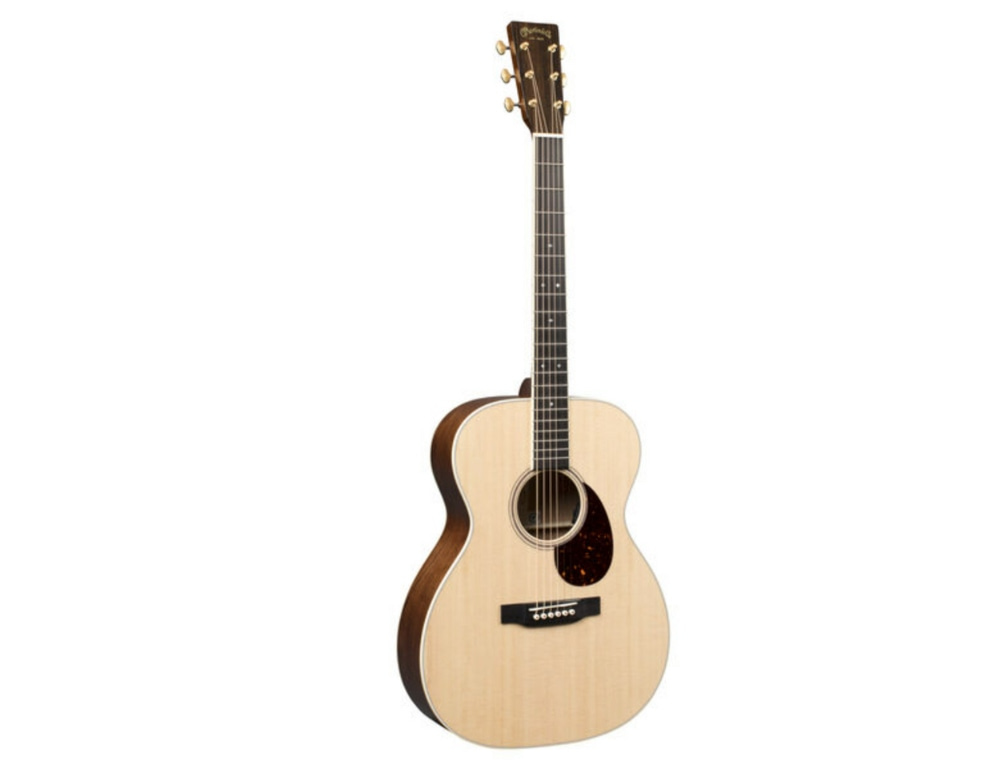 Visit ShopFSC.ca for hundreds more FSC-certified products
To learn more about FSC and what we do, please visit www.ca.fsc.org
Copyright 2023