Health & Beauty
Trust in the world's most respected responsible forestry certification system, FSC. These FSC certified products have the power to add even more beauty to our world.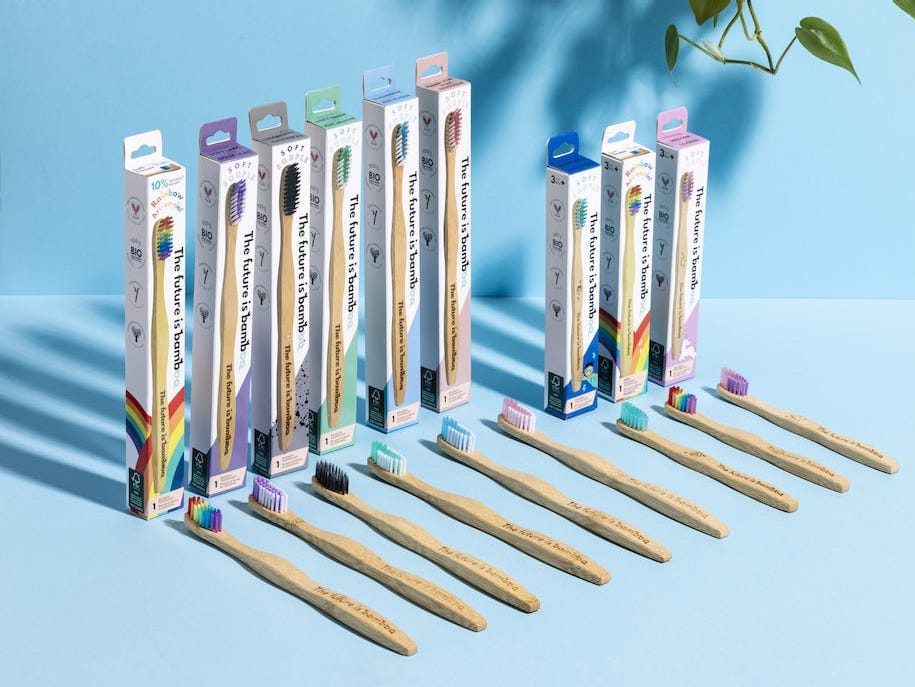 The Future is Bamboo
Easy to ditch plastic with our Bamboo Toothbrushes for the whole family!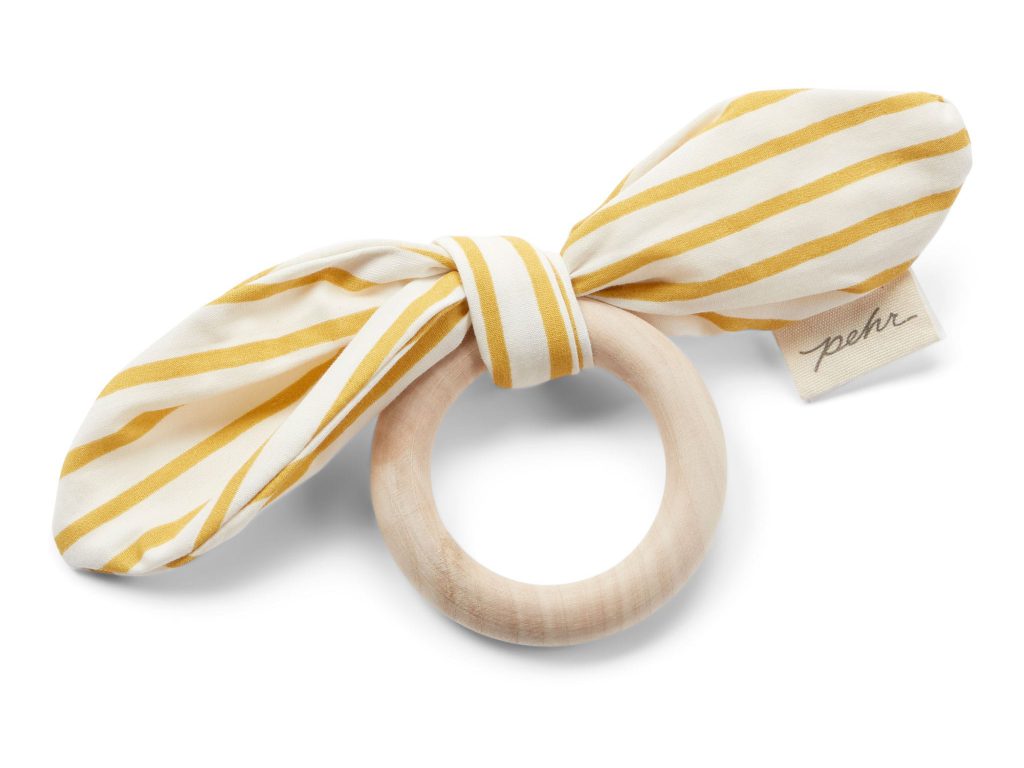 PEHR
Pehr's On The Go Teether is designed to make travel with kids a little easier. Made from Sustainable FSC Maple Wood, baby can drool and chew without worry.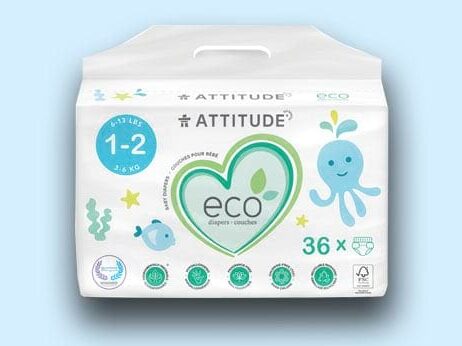 ATTITUDE
A true alternative to traditional disposable diapers, ATTITUDE diapers use more than 50% biodegradable raw materials, including FSC wood cellulose. Available in various sizes from newborn to size 6.